New Jersey's Most Trusted Roofing & Chimney Contractor
Regency Home Improvement has been providing chimney, roofing, gutters, and masonry services for over 30 years. We plan on being here for many years to come to service our extensive customer base. We are an established family-owned and operated company that prides itself on consistently delivering professional, affordable, and reliable services so that you have the best possible customer experience

We take accountability for all of our work by providing written warranties while going above and beyond our customer's expectations, whether the project is large or small. You will be able to refer Regency Home Improvement to all of your friends and family with confidence, knowing that they are in good hands with us!

From our well trained and certified technicians to our knowledgeable and courteous office staff, we are well prepared to handle all of your chimney, roofing, gutter, and masonry needs while providing outstanding customer satisfaction. We ensure every job is completed according to the municipalities' codes and guidelines, making every job we do safe and efficient.
RESIDENTIAL ROOFING
We are GAF Certified Roofers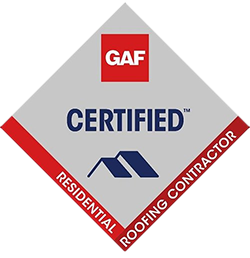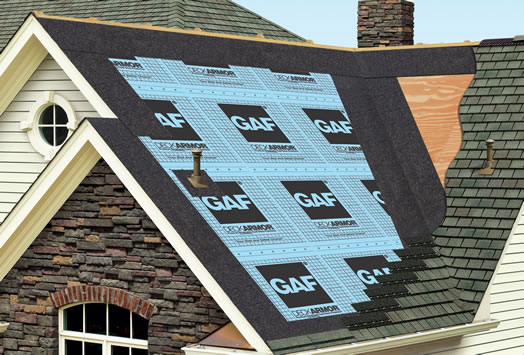 What are people saying . . .